Linux Mint Cinnamon is a new GNOME 3 desktop for Linux Mint, and is at the moment the one that I am using. It is stable and doing fine with my setup at the moment, but it is not perfect yet. One of the things it doesn't have (yet), is the ability to enter different time-zones in the (good looking) time- and dateoverview: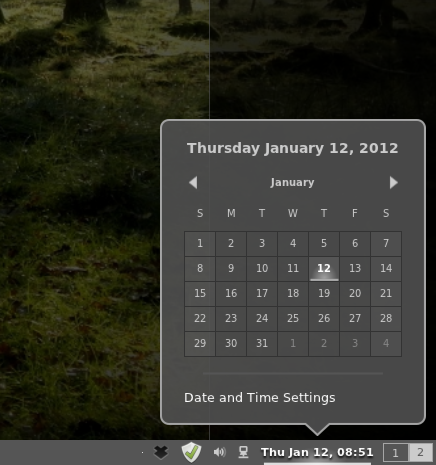 The date and time settings only allow setting the computer's standard date and time.
I suppose other time-zones will be added later, so that one can have an overview of local times from that neat little window there.
For now I looked for an alternative, and installed gworldclock from the software center: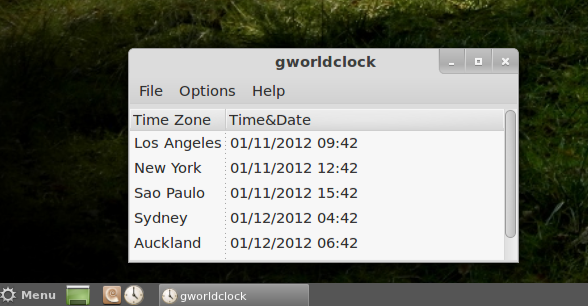 The version there seems to be from 2005, but it works as it should (The oldest version I quickly found is version 0.3.3 from january 2002, so it has been around for a while). It is also available in the Nokia app store where it is offered by "Emmerall Consulting".
By right-clicking in the Linux Mint Menu it can be installed on the bottom tool bar as an app.
It doesn't look very smooth and well designed, and doesn't open in the same window-size as I left it, but it does the job.